Every Wedding Life Has a Story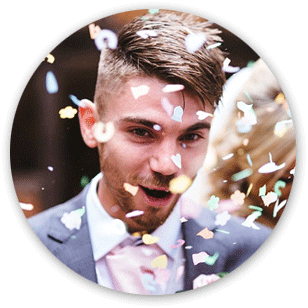 Joshua Kendall

Our next project
A personalized wedding spending plan based on your budget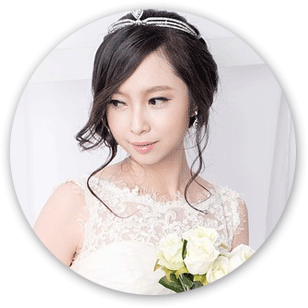 Maggie Smitj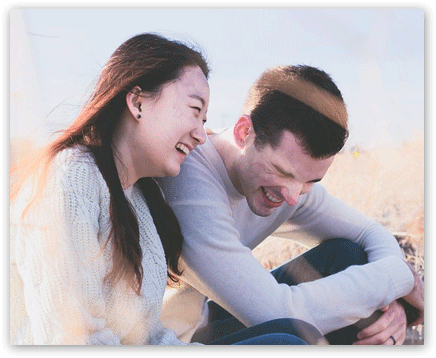 Bridal Styling: Makeup & Hair
Consulting and coordinating with designers and professional stylists for hair, makeup, mehendi, accessories, wardrobe and sari draping According to your vision and budget, and in keeping with the latest trends and your body type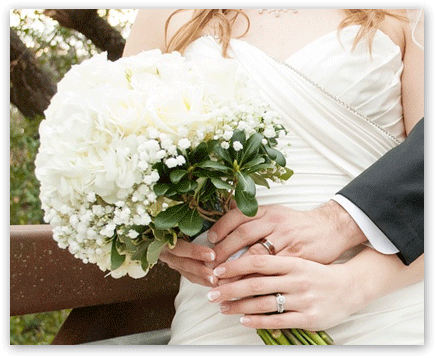 Wedding Photography
Arranging wedding photography specialists for every wedding-related Occasion, pre-wedding shoot, engagement shoot and bridal photo shoot, in keeping with your vision and budget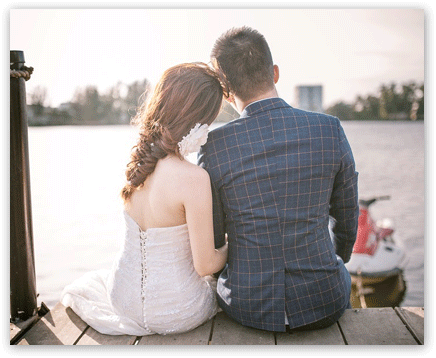 Pre-Wedding Planning Services
Working together with the couple and families to plan and coordinate private training services, spa and facial therapies, grooming and etiquette sessions. Our services also include planning all pre-wedding events like bridal showers, bachelor and hen parties.


Assembly halls otherwise known as banquet halls are places that are used by people to throw parties and conduct other functions. Usually, party halls or banquet halls are chosen when the crowd is quite larger, and you want your service to be perfect. Though banquet...
Almost all hotels and restaurants have a party hall that is used for secluded parties, family, and other small gatherings. Do not mix this up with the banquets hall that we are talking now. Unlike the party halls that are a part of the eateries, a banquet hall is...

Get quote